It combines a number of European and Russian business structures with professional authority, knowledge and experience. Having created a flexible and versatile infrastructure that controls and optimizes all processes, we take responsibility for the most complex projects, offer non-standard solutions for their implementation.

Kenmer Gradnya is distinguished by high professionalism, quality of work, clarity in details, responsibility, transparency in relations with partners and unconditional fulfillment of all contractual obligations. Application of the most advanced technologies, rational use and saving of Investor's funds, cooperation with world-class companies helps us to be effective partners for projects of any complexity. We sincerely appreciate that we have developed friendly long-term relationships with most of our customers and partners.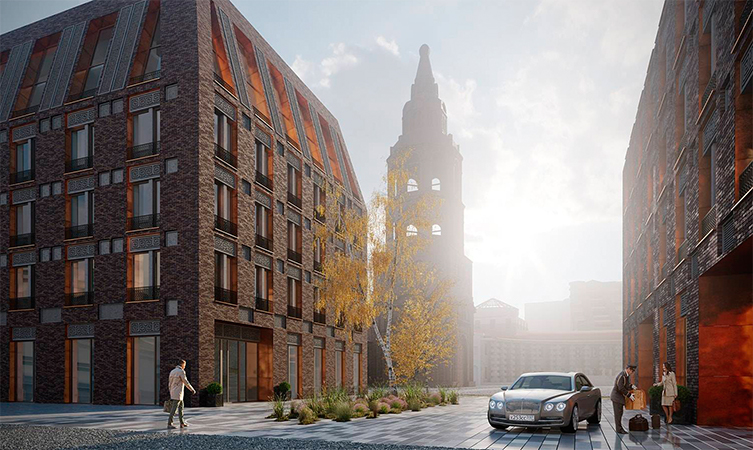 THE CORE COMPETENCIES OF THE COMPANY KENMER GRADNYA
•General contractor functions •Technical customer functions

DESIGN
• Construction of reinforced concrete objects • All types of civil works "turnkey" • Arrangement of internal engineering systems of any complexity

THE COMPANY'S MISSION:
Kenmer Gradnya – skilled team of builders that embodies the most daring ideas of the Investor.

PRINCIPLES
• Implementation of ideas quickly, efficiently and effectively.
• Long-term cooperation-open and responsible.
• Control over the execution of works and the use of funds.